Social Health Care (SHC) Program
The Social Health Care Program is composed of 2 parts: Psychosocial Treatment: disaster health care field clinics, and community-based pilot service projects for at-risk populations, and Local Capacity Building Psychosocial Skills Training: for equipping local service providers with the skills to expand and sustain services. It is based on the Catastrophic Trauma Recovery (CTR) model, an integrated, multi-modal, and interdiciplinary approach for addressing large-scale, community-wide trauma and loss due to catastrophic occurrences in regions of conflict where skill and hard resources are scarce.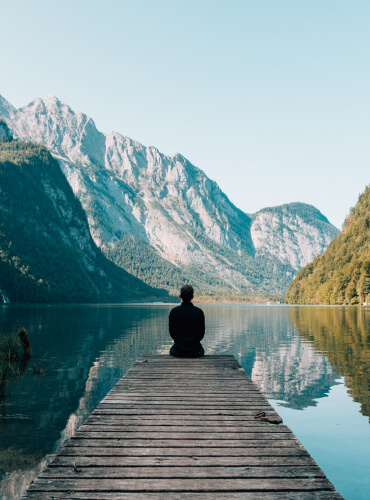 Psychosocial Specialty Training For Medical Students and Practitioners
A certified practical training program provided to Jordanian medical schools, preparing MDs with skills that range from basic psychosocial evaluation and interventions skills for general practitioners to higher level psychiatric specialty skills, in partnership with Jordanian medical schools, Michigan State University Department of Psychiatry, and International Humanistic Psychology Association.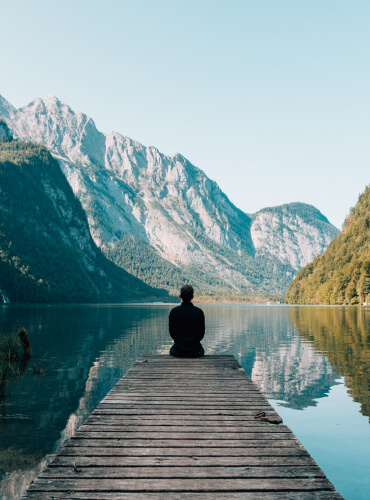 Certified Diploma in Social Work
A Certified Practical Diploma program preparing social work students in Jordan with practical skills training and field experience in psychosocial service skills enabling them to provide critical direct services to at-risk and un-served communities, including refugees. The program is conducted by CBI in partnership with Queen Rania Center for Jordanian Studies and Community Service, Yarmouk University, Michigan State University, and the International Humanistic Psychology Association.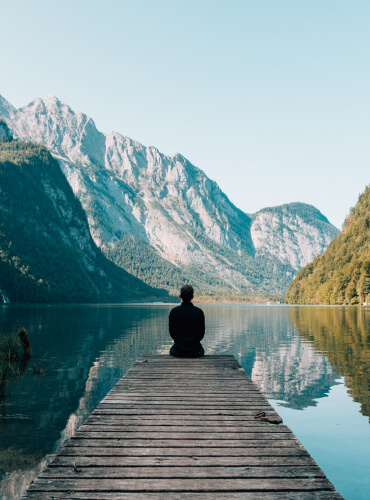 Community-based Training Program
A progressive training and field experience in psychosocial support and treatment skills open to local trainees in Jordan. It prepares both professional and para-professional service providers to quickly provide a progressive range of direct treatment services, from lay emotional support, immediate care, and crisis stabilization, to more in-depth and longer term mental health treatments.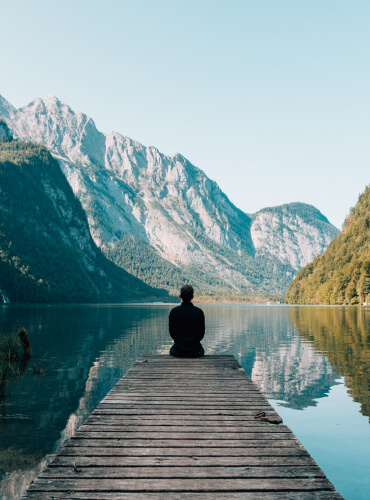 Psychosocial Training for Clergy and Religious Teachers
A faith-based skills training, in partnership with Michigan State University Department of Psychiatry. The program provides orientation and training to clergy, religious teachers, and religious studies students in Jordan on basic psychosocial symptoms and behaviors, cultural competency, basic intervention responses and supportive counseling skills to assist those seeking them out for help, determining when a professional therapist is needed and where and how to refer someone, and how to handle unique situations and issues clergy and religious teachers encounter with many individuals who are suffering from psychosocial difficulties and seeking their help.
Help support our life-saving services to refugee children and their families.
Make a tax deductible donation through our US Federal 501(c)3 nonprofit partner: